I visited Morocco in the last year at the university, and traveled around the country for three weeks with my backpack.

It's been quite a while ago, but now I feel like looking back the visit and sorting out my feelings both I had there and now I'm having... because I feel I've been influenced so much by what I experienced there and it leaded to myself of today... especially to the reason why:
・ I'm working on handwork
・ I'm interested in upcycling
・ I started to have vintage items at my shop
I know I haven't studied about this world enough yet, so please pardon my ignorance you'll find in my writing.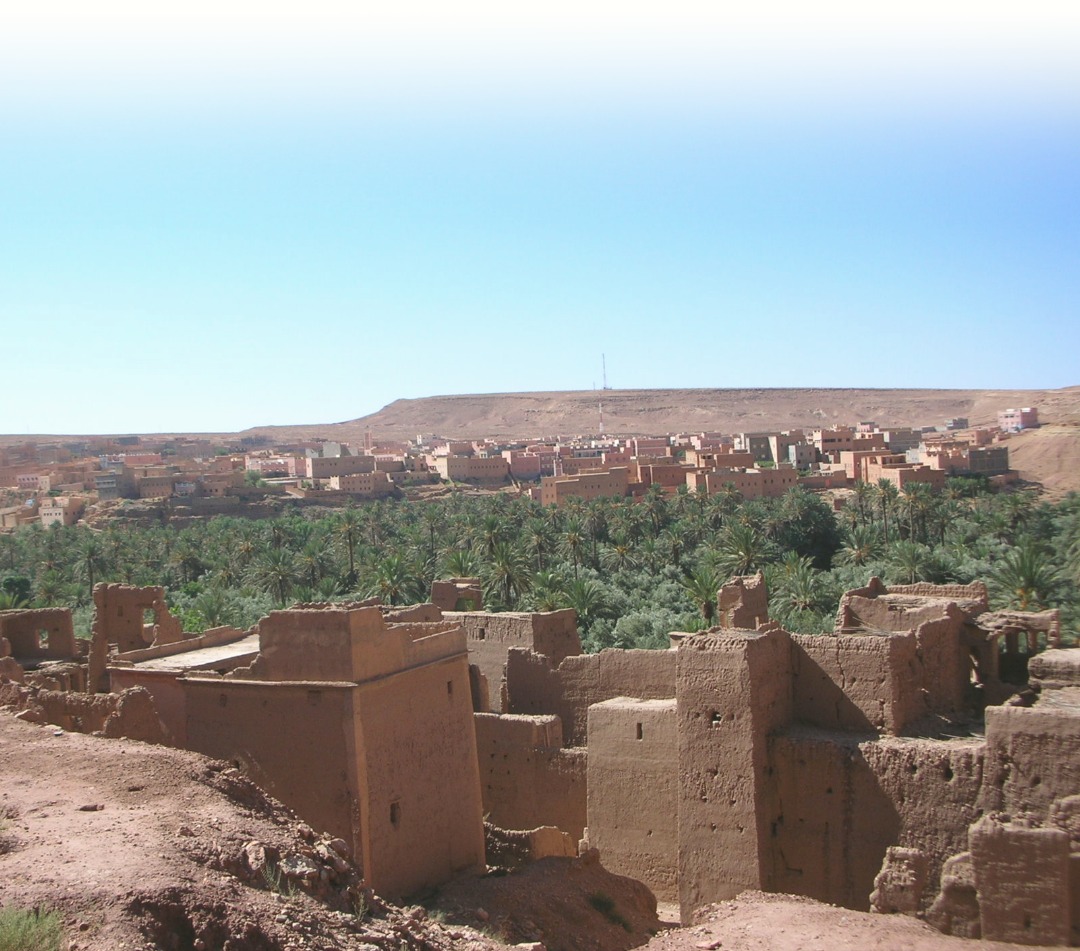 I've been to 24 countries so far.
It is strange how vividly I remember the scenes in Morocco, but anyway it was the most impressive country for me.
During those 3 weeks, I traveled with people from UK, Canada, Australia and Argentina. Their occupations varied widely such as a doctor, a university professor, a staff of Ministry of Foreign Affairs and a genetic researcher.

I was just a collage student, so traveling with them and exchanging opinions about what we saw on our eyes were very inspiring to me.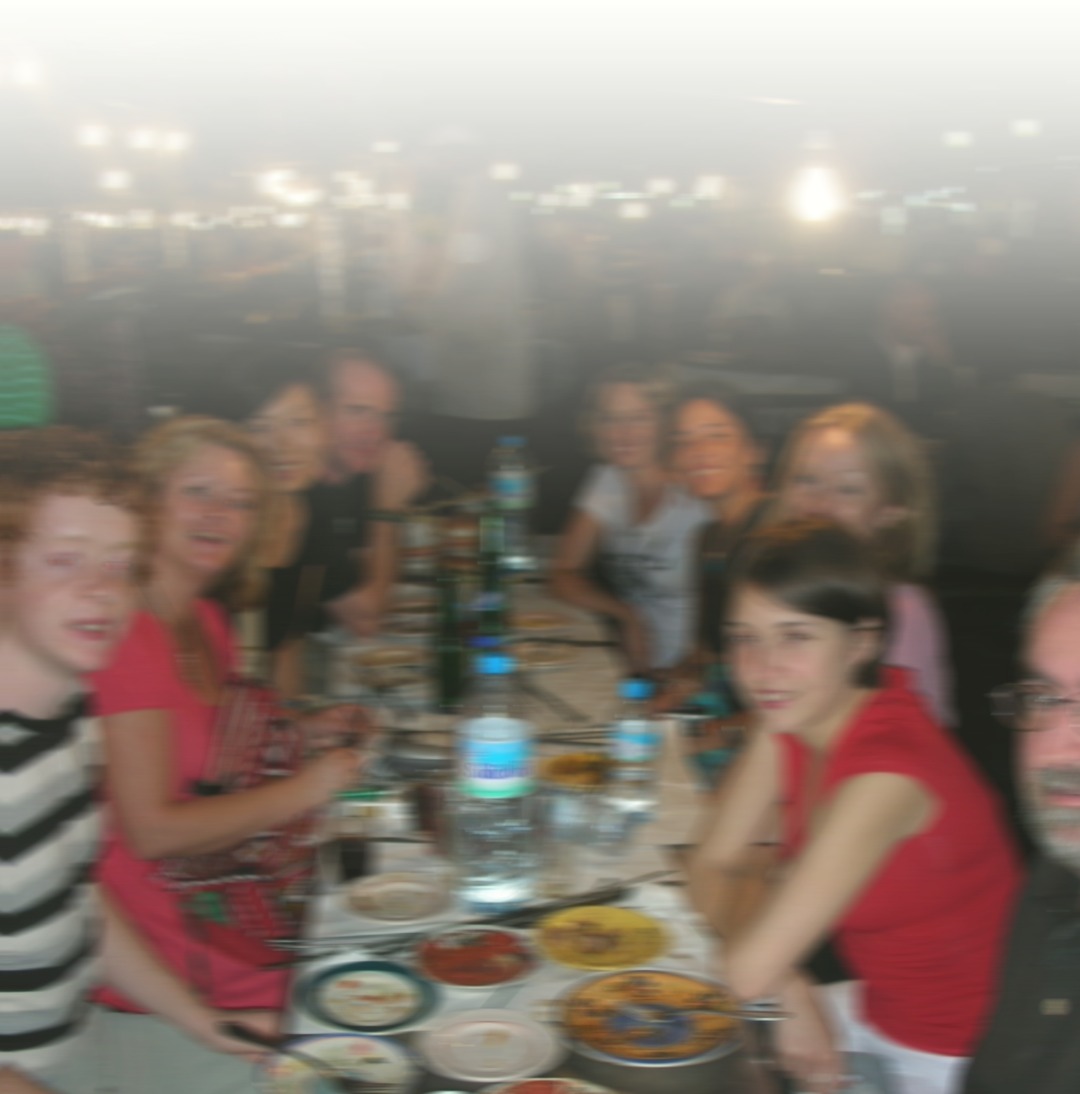 Handwork

We dropped by the studio, and artisans were working there.

There were lots of classic tools, but no machine.
Products were made by skilled craftsmen in high quality, one by one, to meet demand.

I've liked handwork since I was little, so it was really interesting to me and I could watch it for hours.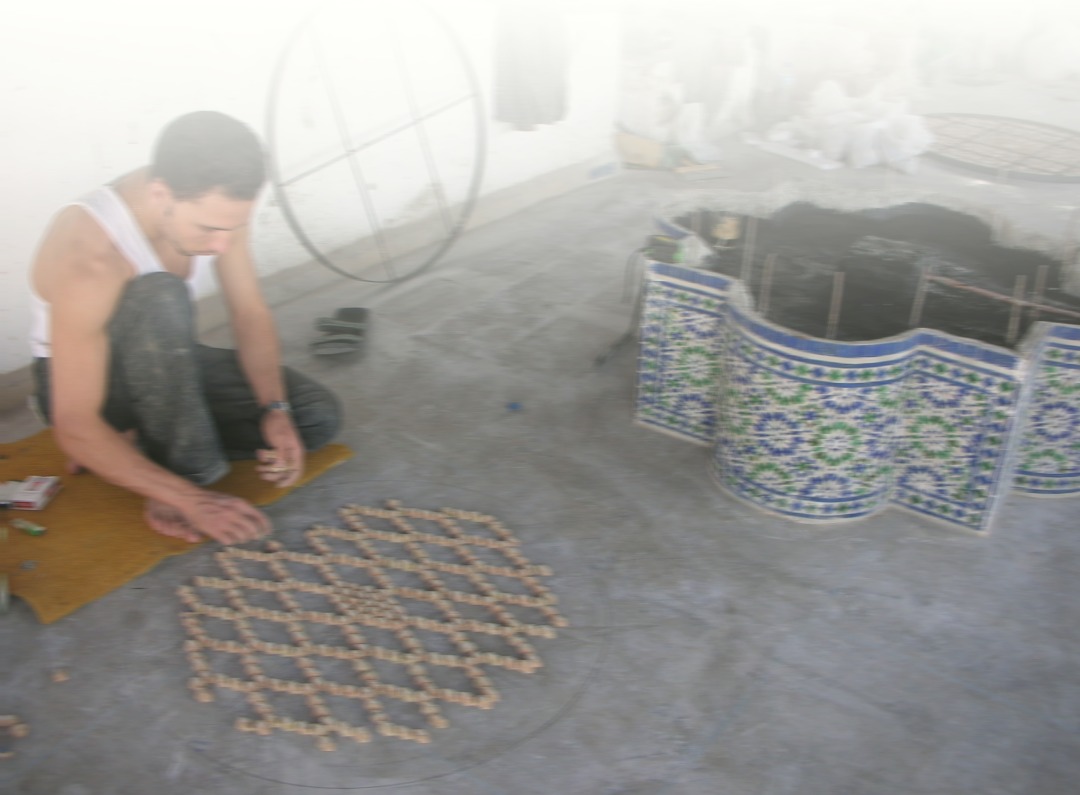 People seemed to pay "respects" and "price" to their skilled handwork.
They would need a long time to be a full-fledged. I felt they were proud of their profession from their serious look, though they shouldn't have been so rich.
"Those who pursue profits may bring mass-produced products here soon" I thought.
In that way people get richer and richer, but those local artisans would not be the ones who enjoy it.

"What is being rich? "

I bought a small beautiful pottery and left there.
Happiness

In the town, Moroccan people looked happy and they were so kind (not on business scene as well).

Japan has been said to be a rich country, but Japanese don't look much happy.
I wondered what happiness is all about.

When I left for Morocco I believed visiting such country would surely become a precious experience to me, but during the trip I felt a kind of guilty because what I did then... paid money, flew to a country in Northern Africa and enjoyed a foreign culture... could be nothing but egoism.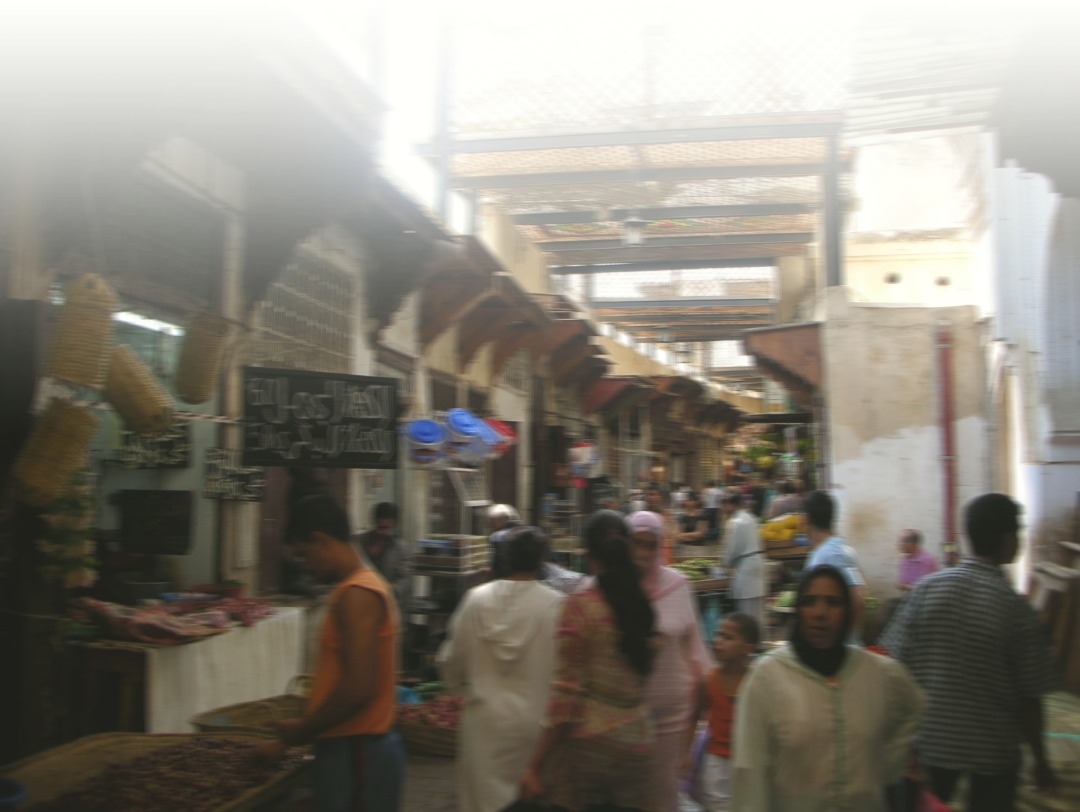 We went south to the Sahara Desert, and found some people and simple tents on the way.
All we could see around them was just desert, and they seemed to have no infrastructure.

Should poor countries stay being under poor situations while rich countries are competing day by day to get richer and richer? Such system would never change as long as rich countries just enjoy and are satisfied with what they have.

However... What can I do for it?

I thought I would keep spending my life peacefully after going back to Japan... and felt sick.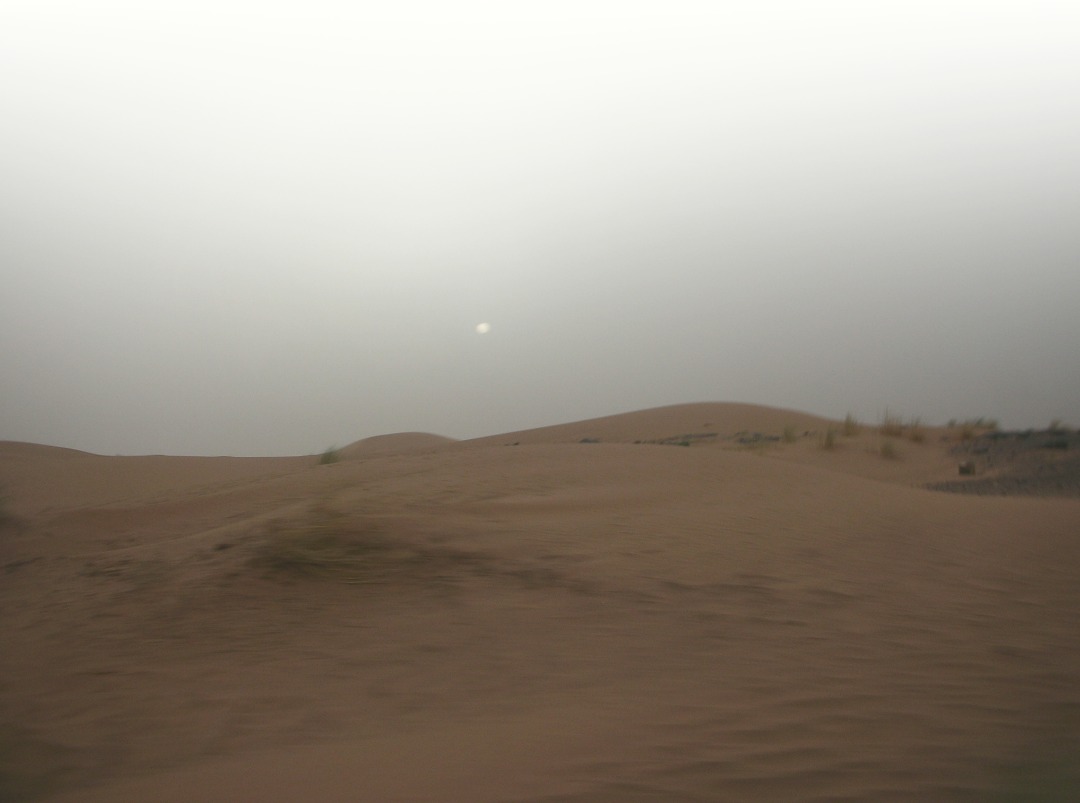 Voluntary Charity "Sadaqah"

I saw a rich-looking man walked up to another guy who were begging for money on the street, and gave him changes.

I was surprised because I haven't seen such scenes before in other countries.

One of my friends taught me that it was a kind of charity of Islamic culture called "sadaqah", sharing wealth between people in different situations.