Only major stores such as supermarkets had price tags on marchandise, so basically I had to communicate with local people and bargain the price every time I shopped.

I was told: " They would offer visitors the price about 10 times higher than the local price, so you need to enjoy bargaining down the initial price to less than half."

It was interesting at first, but I couldn't find out how much was the reasonable price I should pay.
Even if I paid $1 for a 10-cent bread, it was not that big of a deal.
However, they might be able to get enough food for family tonight or purchase shoes for barefoot children, with that 90 cents I paid in addition.
This would be a kind of attitude all visitors should have, but some said that their life would never be improved as long as they rely on this manner.

"How should I behave then?" My heart did hurt.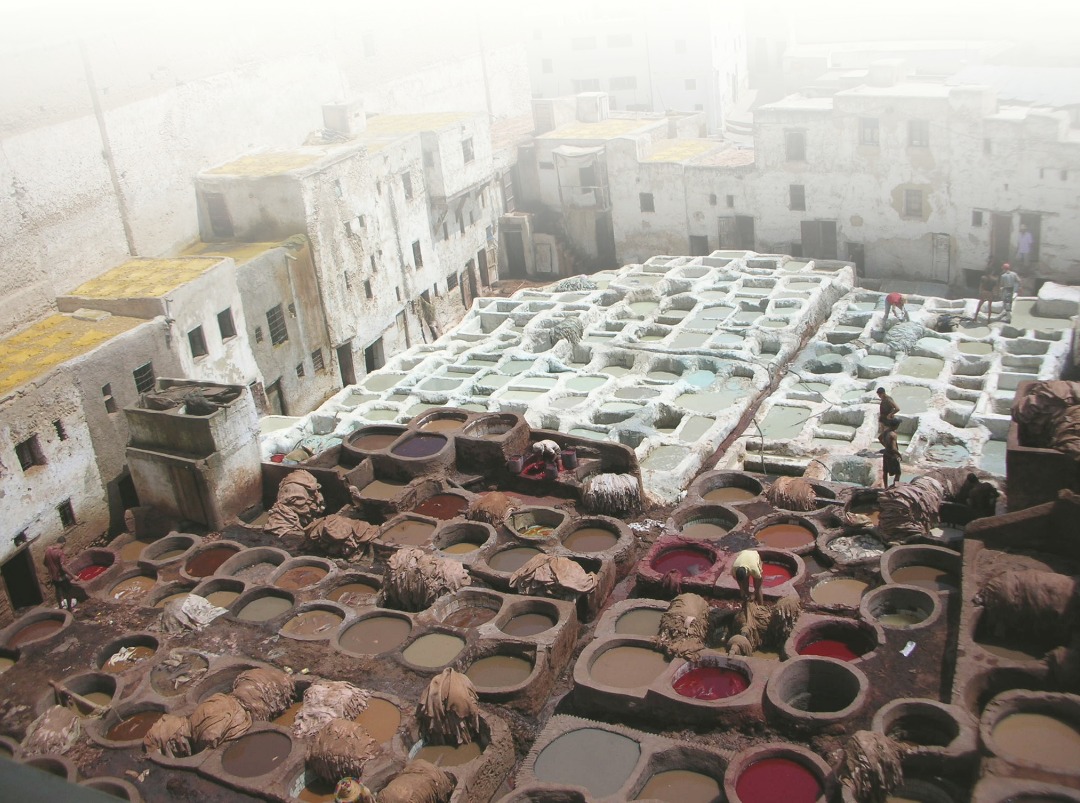 A Power of Colors
Buildings and streets were painted in bright unique colors.
At first I wondered if it was graffiti because I was not familiar with that kind of paintings, but I was soon fascinated by those beautiful coloring.
Colors gave a different impression over streets, and it was even like magic.

I felt that colors had a power to nourish our minds, and people there would use it practically.
My life in U.S.
I moved temporarily to the U.S.
There is no room for doubt to call it to be a great, enormous country. People were fully enjoying mass-production and mass-consumption and I couldn't help recalling my visit in Morocco on the other hand, thinking that there should also be many other developing countries over that enormous wealth.
Lots of the riches and lots of poor people existed under capitalism.
I wondered about the happiness again, and made my mind to choose the option that I can feel happy though it may be different from others.
In the course of mass-production/consumption/disposal, lots of old items, some were made by American artisans and others were imported from Europe or other areas, were handed down person to person, and fortunately I could meet those people who found value in good old things and have kept them with care.

I acquired items from those people when opportunity appeared. Sometimes I visited their homes. Some people told me the memory about the item, and others recommended some because they thought they would go well with my taste.

Garbage didn't need to be separated strictly there (for me grown up in Japan) so things have been disposed easily, but those items have survived.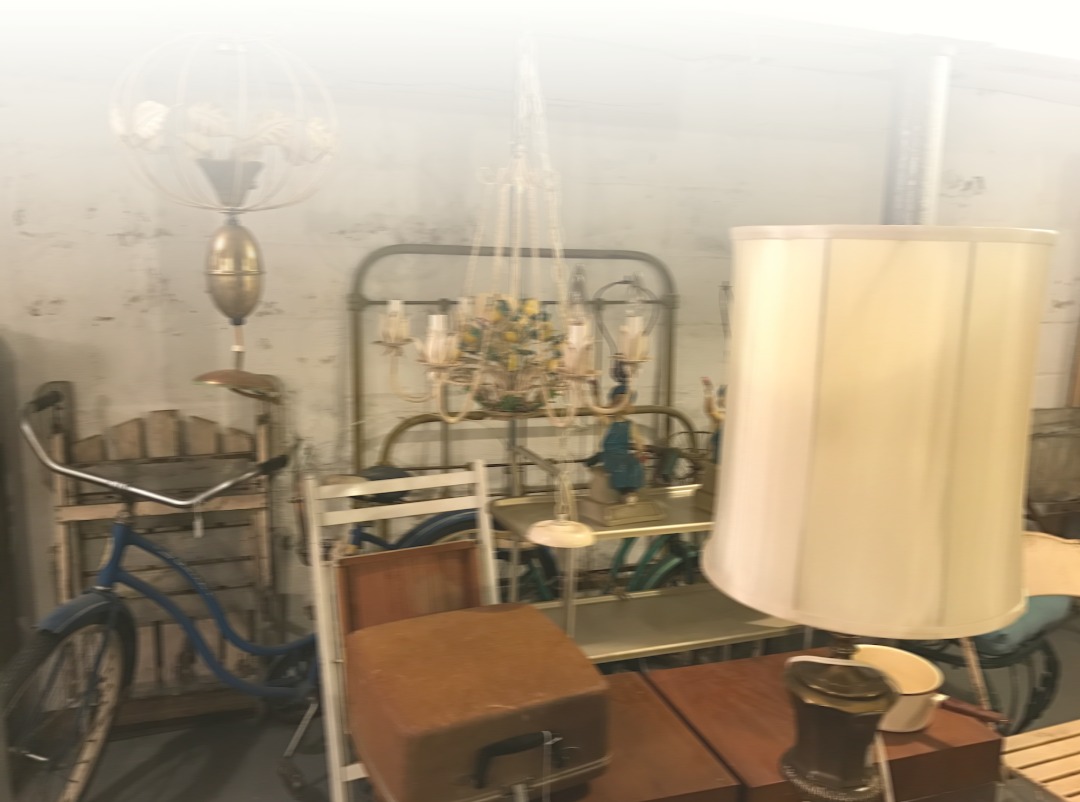 Some products were made with care and love, but there would also be many items that were produced much more than needed.
Garbage trucks are driving loaded them all together, and those stuffs can't be vanished when arriving at the destination.

I knew there is not the one single solution for this kind of problem, so I started to look for it by searching online and reading related books.
Then I began to think that I might be able to do something for things to be disposed, even if I had nothing to do for overproduction.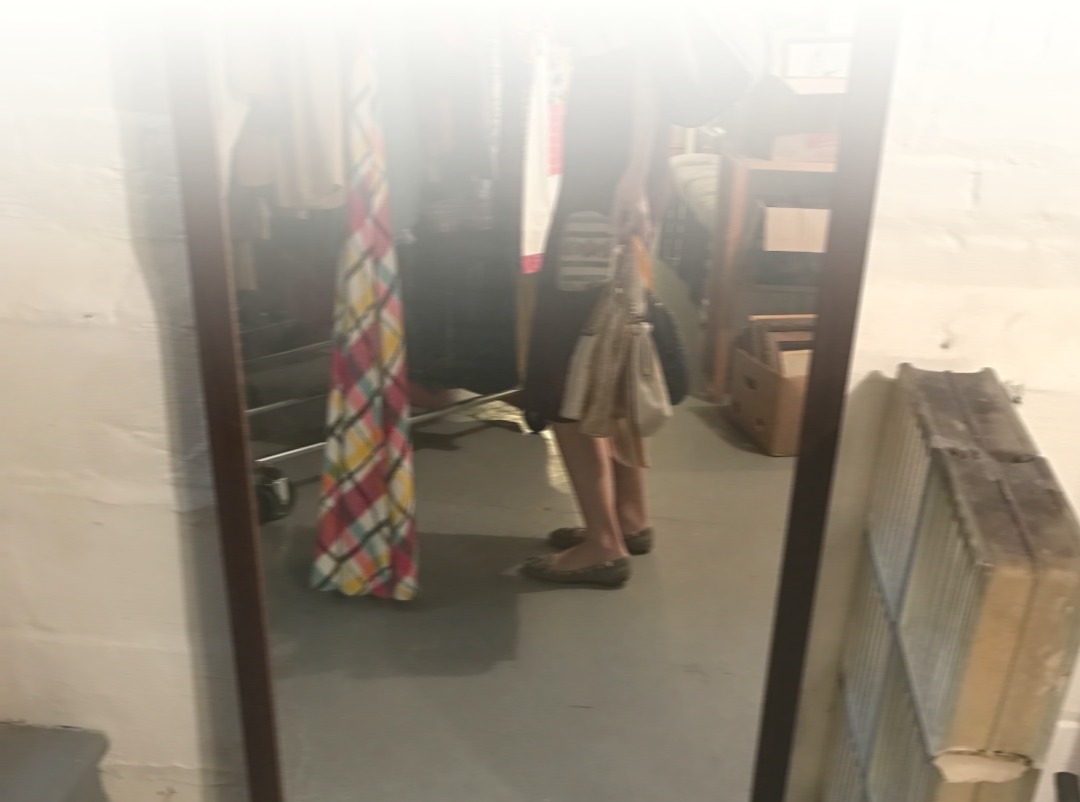 It's hard for me to put everything I think into words, but through those experiences I came to have a strong wish to do something that would make me and those who concerned with me happy, and that entire work should bring happiness to someone else (or decrease undesirable things, at least).
This is my philosophy which supports every activity and work of mine.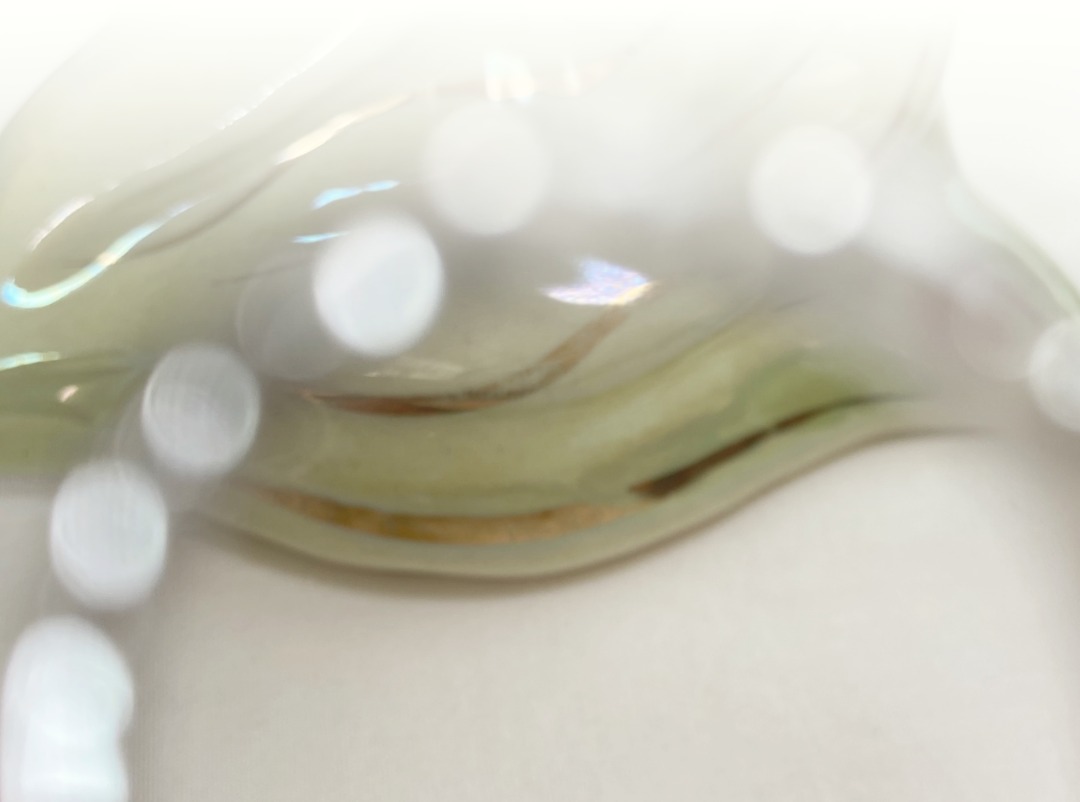 Thank you for your time for reading through this long, petty writing with no conclusion.
I wanted to communicate a part of my background and my current activities with you, and I hope I could successfully do so.
If you are interested in or feel sympathized, please feel free to contact me. Of course, it's great if you look out for my work as well.

I'm looking forward to seeing you someday, somewhere in this world.